Marketo – Leading Marketing Automation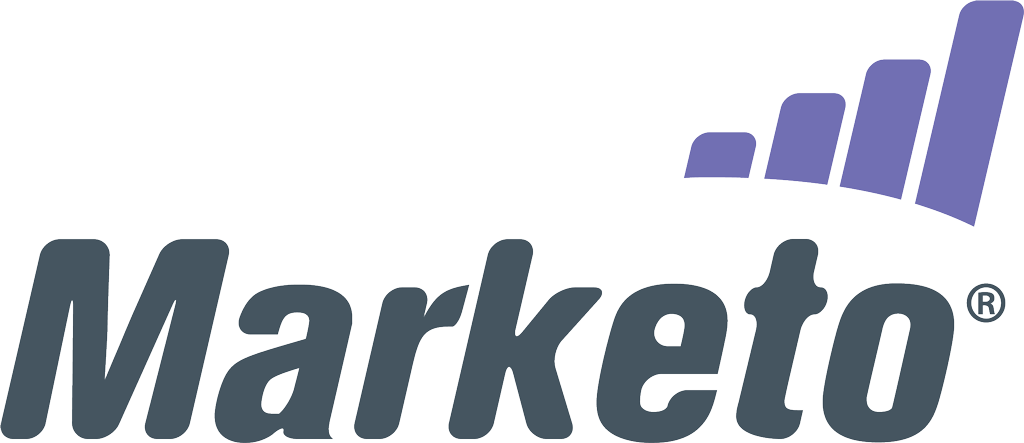 Marketo is a Marketing Automation tool that automates your lead management, email marketing, lead nurturing, drip campaigns, landing pages, marketing reporting and sales and marketing alignement. Now in its 10th year, the standout features of Marketo are:
Powerful email marketing  – Responsive landing pages – Progressive data profiling – Dynamic content and personalisation – Integration with Salesforce  – Lead management and scoring – Visitor monitoring – Analytics and reporting
NetON – Leading Marketing Automation Agency
We are a web, email and Marketing Automation agency based in Melbourne and Sydney, Australia. Our team has been working with online platforms since 2005 and actively working with Marketo and other Marketing Automation platforms since 2009.  Our team consists of online experts in Lead Generation, Websites and Mobile Apps, Marketing Automation and CRM platforms.
Marketo Integration and Services
We provide all Marketo related integration and services. These include
[text-blocks id="marketo-grid"]
NetON helps make your Marketing Automation better
In addition to providing support for Marketo, we also have a number of platforms that help us implement and track your Marketing Automation more effectively. We have tools and platforms that help you visualise your nurture programs before setting them up in Marketo, reporting platforms that integrate with Marketo and Business Intelligence tools that dissect your Marketing Automation data to provide you with the overview and finer details of your Marketing Automation effectiveness.
[text-blocks id="marketing-automation-add-ons-grid"]
Special Marketing Automation Quick Start Bundle
We are currently offering a special on our Marketing Automation Quick Start Bundle. This bundle includes 2 responsive email templates, 2 responsive landing page templates and a drip nurture program of upto 10 emails. You can either choose to have the templates or have it set it up on your Marketing Automation Platform (Hubspot, Eloqua, Marketo, Pardot). Please contact us for more information about this bundle.